Safari Package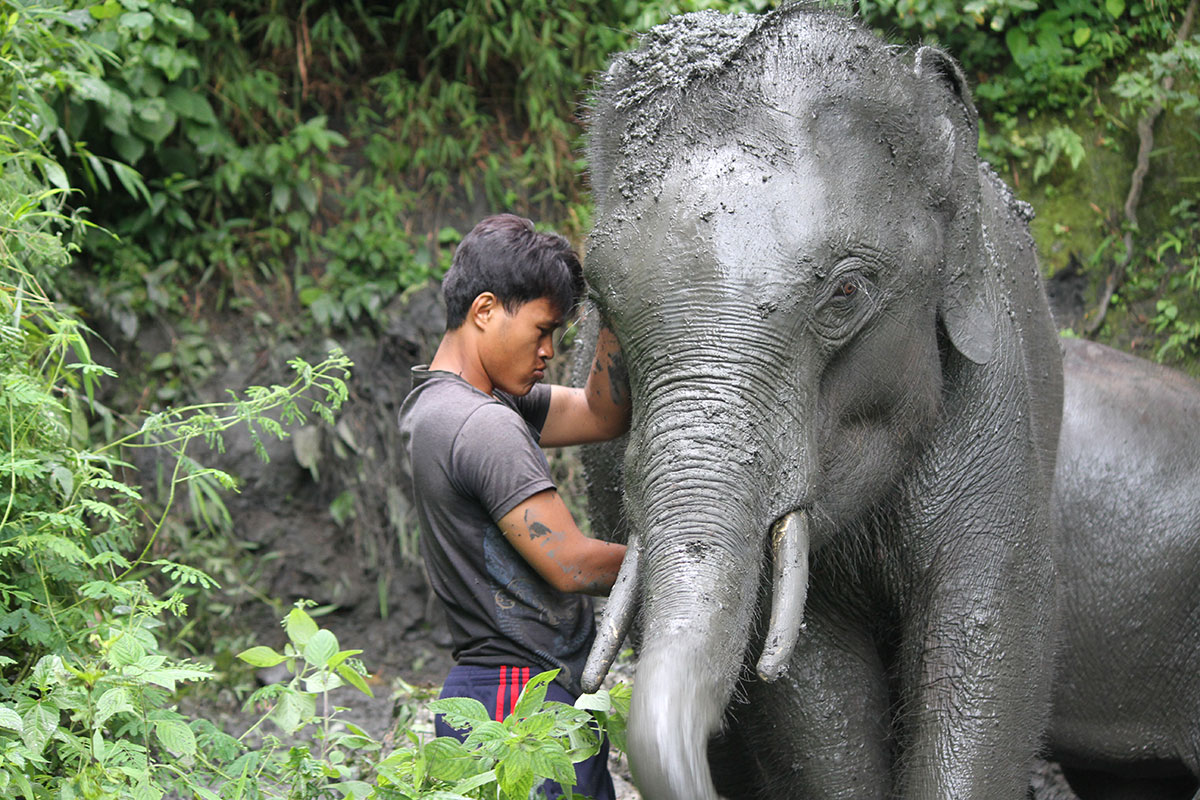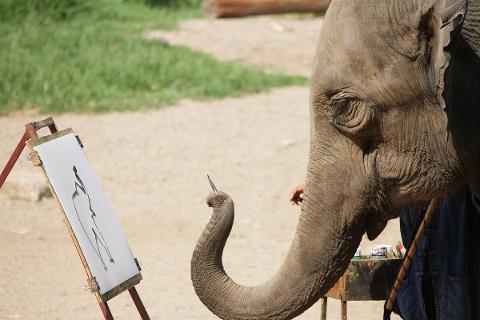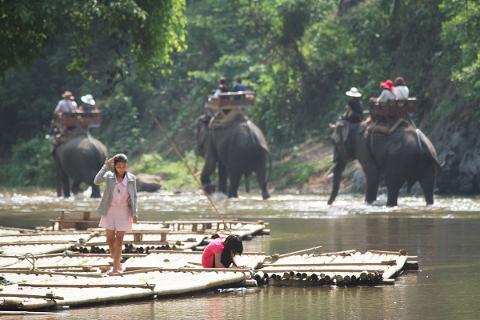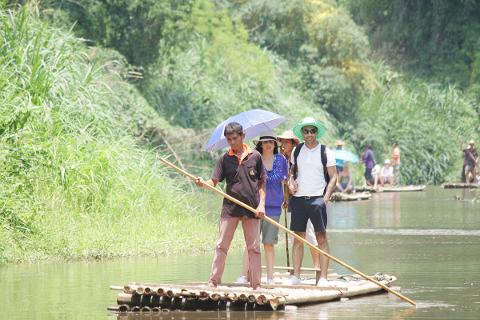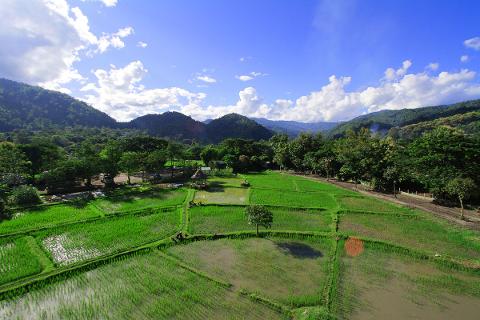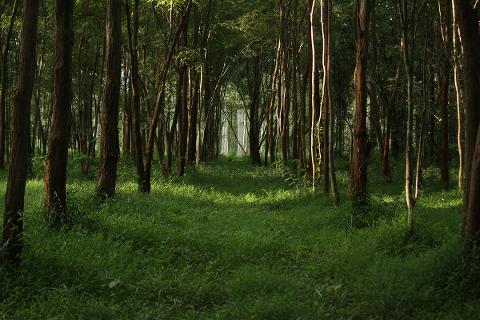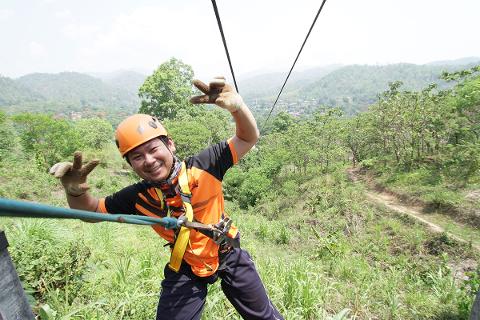 Duration: 4 Hours (approx.)
Location: Chiang Mai, Chiang Mai
Product code: SP001
The Maetaeng Elephant Park in Chiang Mai offers the greatest, up-close elephant experience in Northern Thailand: The Mahout Elephant Experience, Bamboo Rafting, Ox Cart rides, an introduction to Rural life in Thailand, and more.


This package includes:
Elephant Trekking

Elephant Show
Bamboo Rafting
Ox Cart Ride
Lunch Buffet
In 2000 the Maetaeng Elephant Park owners decided to raise money for elephant medical supplies by selling elephant artwork to park visitors.
Back then if an elephant was sick or injured they would have to be loaded onto the back of a truck and driven the 3 hour journey to the government sponsored Elephant Hospital in Lampang. Alternatively the vets had to make the long journey to the park to administer the medications. These delays were stressful and sometimes dangerous for thesick elephant. "The visiting vets did their best to share their knowledge with the mahouts so that they could treat and properly take care of their own elephants, but we could see that more was needed to be done".
In 2006 the Park started a fledgling clinic. Initially it was started for pregnant elephants so that they could have a protected area within the park where they could be monitored. Very soon after that it was equipped to take care of minor medical issues also.
In 2009 the Park took a big step forward when they created a fully equipped licensed clinic. It needed full time veterinary staff and experienced Mahout's with ancient knowledge of natural medicinal herbs and elephant behavior. "With help from various charity groups, volunteers and several local businesses we were able to create a proper clinic infrastructure and today we have a fully operational FREE clinic.